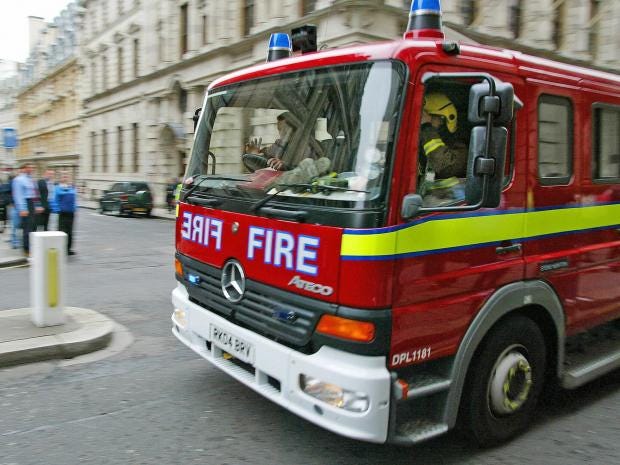 Britain's senior fire chief, Dany Cotton who was recently appointed and London Fire Brigade's first female commissioner in it 150-year history says, the possibility for terrorist chemical attacks is a "huge concern" and fire brigades must be better prepared, she warned.
Dany Cotton, who said she would be introducing better training and more practise drills for her teams in preparation for such an attack. While speaking to BBC, said: "I think the chemical attack is a really big threat because it's an unseen one - it's something you do with a relatively small amount of chemical if you can find the means to disperse it."
The reason behind the training, she said: "It's ensuring we are ready and prepared nationally to respond to that and respond quickly," and added that, "It's very important that people stay contained and allow the emergency services to help them and out and to deal with the situation."
The fire chief, who joined the brigade aged 18 in 1988, suggested that education was needed to train members of the public on what to do in the event of a chemical attack, also said she wanted to encourage more women to become firefighters.
Her comments follow warnings from UK security minister Ben Wallace that Isis had planned to use chemical weapons in a mass casualty attack on Britain.
Mr Wallace said the terror group have "no moral objection" to using chemical weapons against populations including the UK, "and if they could, they would in this country".
Former Army officer and chemical warfare expert, Hamish de Bretton-Gordon responding to the concerns said, "such an attack may not kill many people, but would have a huge psychological impact. Chemical attacks were not limited to military grade chemical weapons, but could involve more readily available industrial gases such as chlorine, which could still create lasting damage," he added.