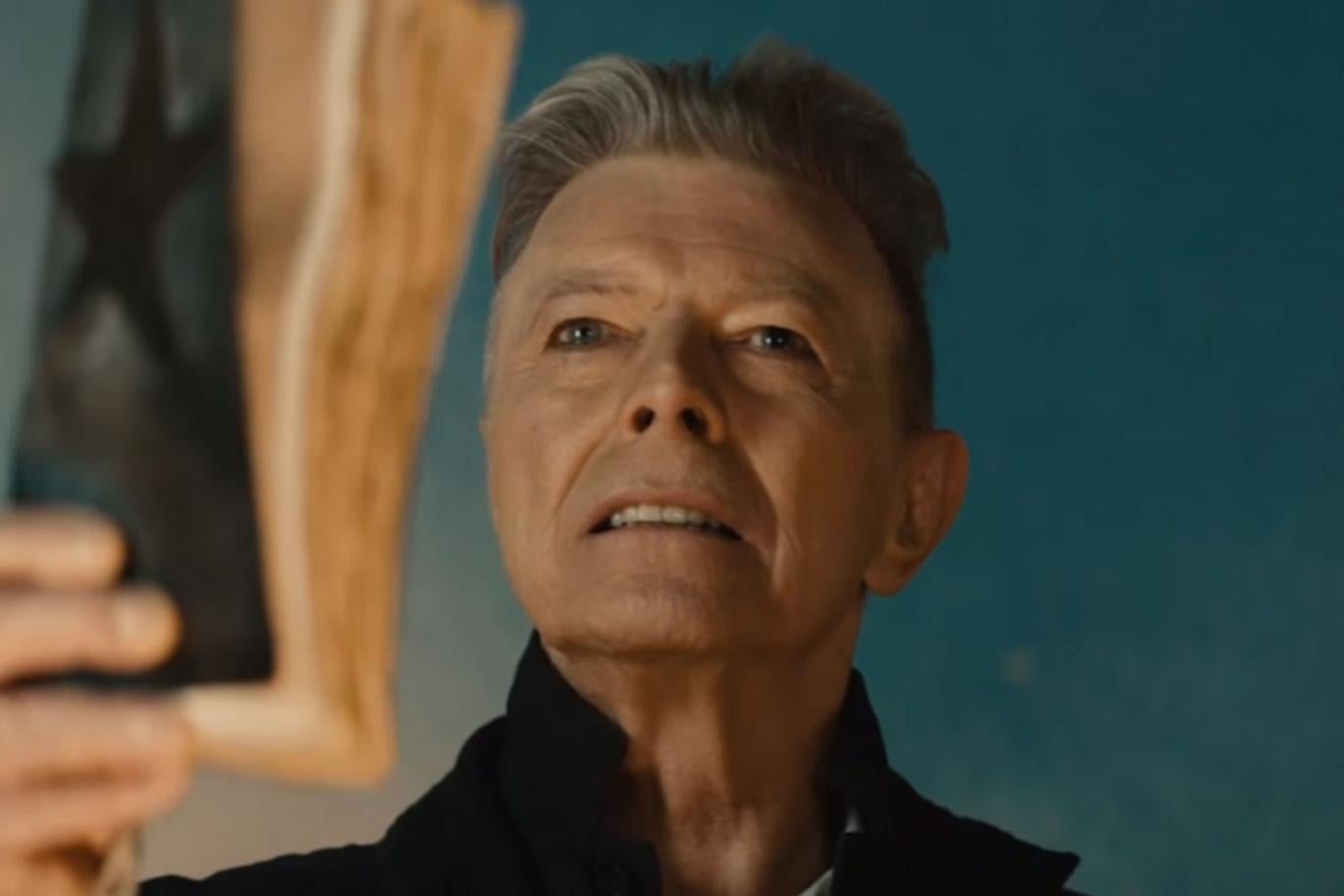 This came as a big surprise that "fans" of singer, songwriter David Bowie, were able to mark the first anniversary of his death on Tuesday by listening to a new EP from the "Space Oddity" star called "No Plan".
D. Bowie, who died two days after releasing "Blackstar" following an 18-month battle with cancer, had four-track EP includes the title track, "No Plan", "Killing a Little Time", "When I Met You" and "Lazarus", from his final album "Blackstar".
Downloads were available on Sunday, which would have been Bowie's 70th birthday.
Fans left flowers, messages and pictures of the "Heroes" singer in front of a south London mural on Tuesday to mark the anniversary.